Reliable Vehicles for Sale
All pre-owned vehicles are carefully inspected and road-ready, and are backed by a 6-month warranty.
Affordable Car Rentals
We offer a brand new fleet of cars for rent, with no fine print.
Professional Car Repairs
We provide knowledgeable advice, no-surprise upfront estimates and professional service.
/

Staff are so nice that you feel like they are your family. Price is totally fair and main mechanic ( Moez) does not force you to replace ...
/

Staff are very friendly and knowledgeable.  They offer minor to major services for your car or truck.  Flexible hours and fair pricing is what ...
/

I was in contact with one of the salesmen who was very nice and very the entire time we were in contact. I ended up purchasing a vehicle from ...
Featured Pre-Owned Vehicles
All pre-owned vehicle are carefully inspected and backed by a 6-month warranty.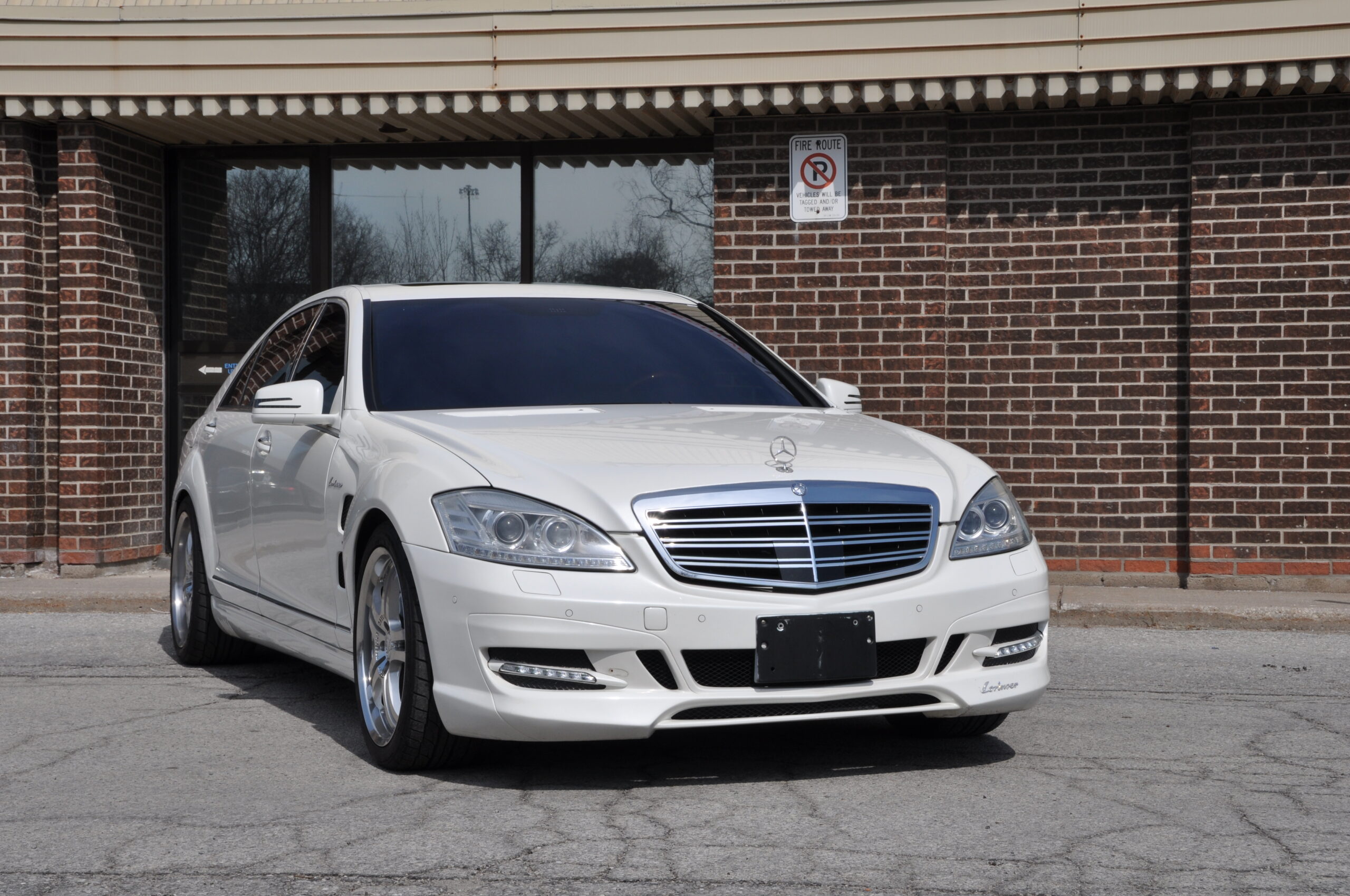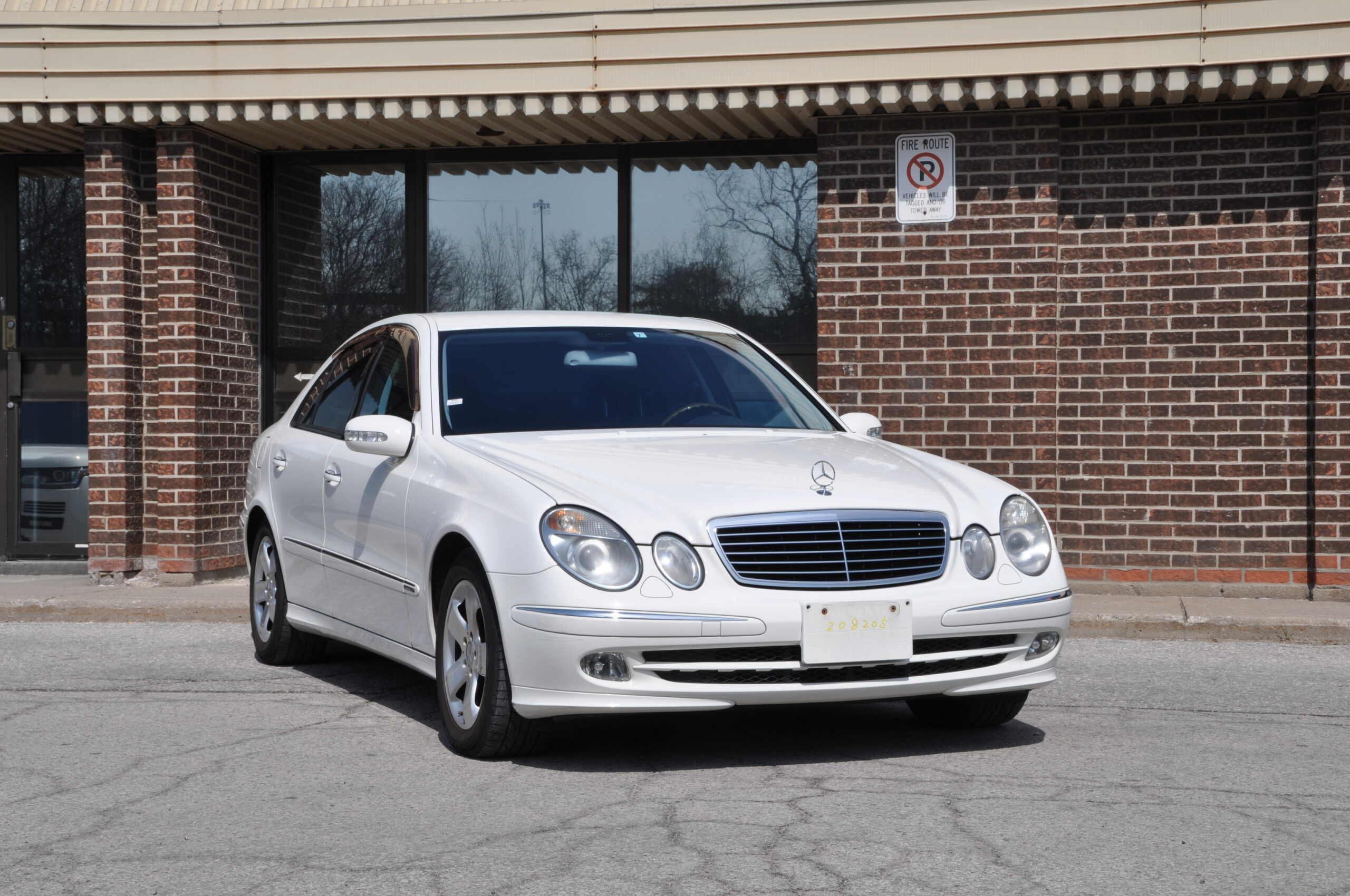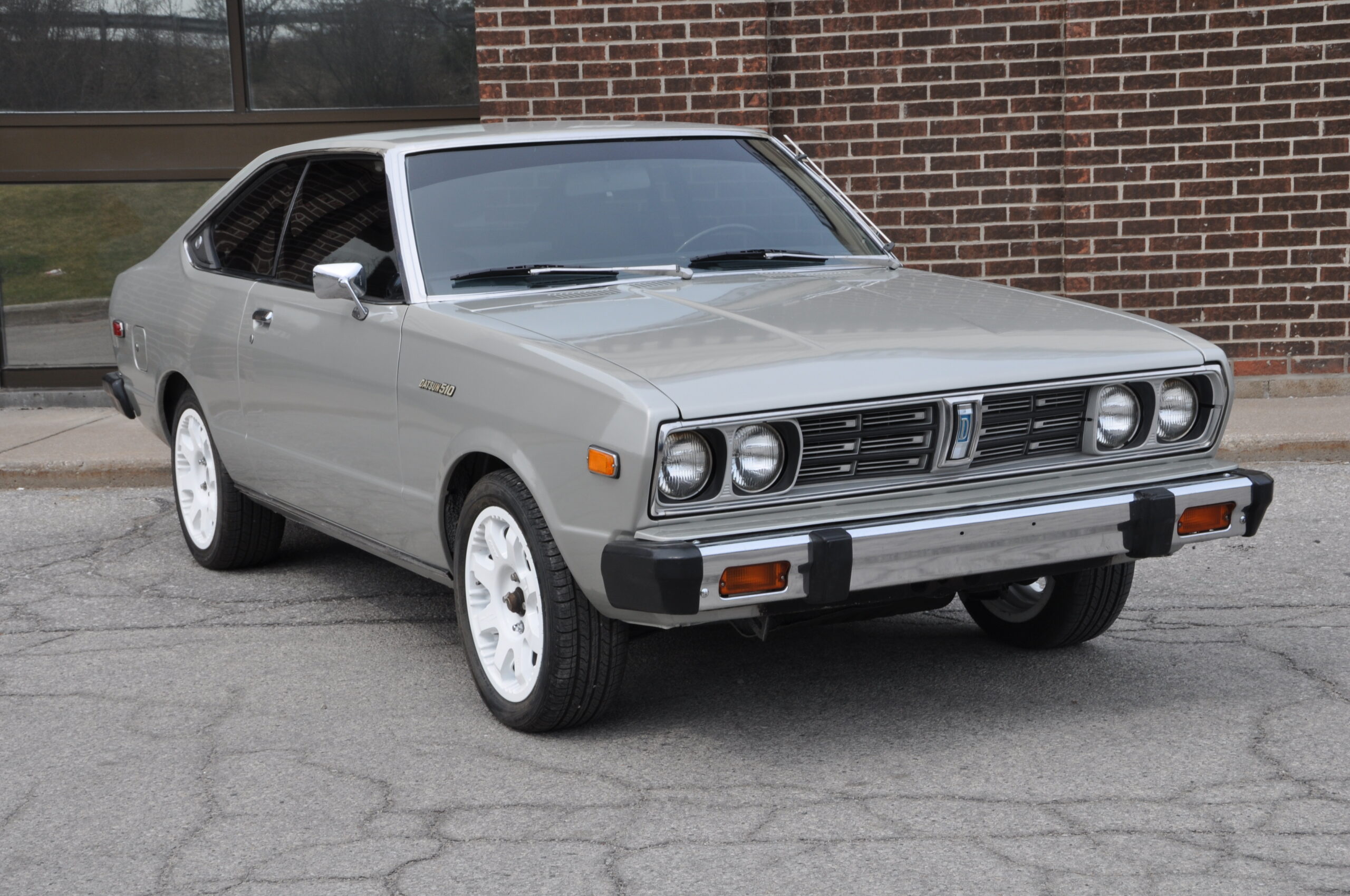 About M&D Executive Auto
Originally hailing from Nairobi, Kenya, Moez Malik came to Toronto, Canada to give his family a better life and to be successful in his endeavours. In 2009, after working for many years as a Mazda certified mechanic, he decided to branch off on his own and start M& D Executive Auto. His goal was simple: to provide knowledgeable advice and honest service to his customers.
Upfront, Transparent Prices

We always provide you with our best prices upfront, so you can rest assure that you will have no "surprises" when the project is completed.

Working to Save You Money

Our team is committed to finding the most cost-effective solution to your need, so you can stay within your budget.

Our Clients Are Family

Existing customer referrals is our only marketing tool, a testament of our commitment to "old-fashioned" client service.
Are You LookingTO BUY A CAR?
Each of our vehicles are carefully inspected and backed by a 6-month warranty.
Search Your Car
Do You Want ToSELL YOUR CAR?
Bring your car to us for an honest, transparent evaluation.
Contact Us
Latest from the Blog
Tempor incididunt labore dolore magna clium fugiat alique
Send Us a Message
We love to hear from you. Use the form below to get in touch with us with any questions or feedback.