Upfront, Transparent Prices
You will know our best prices upfront, so you can rest assure that you will have no "surprises" when work is completed.
Expert Technicians
All repair work is performed by expert technicians who have been certified to work on your vehicle.
Working to Save You Money
Our team is committed to finding the most cost-effective solution to your need, so you can stay within your budget.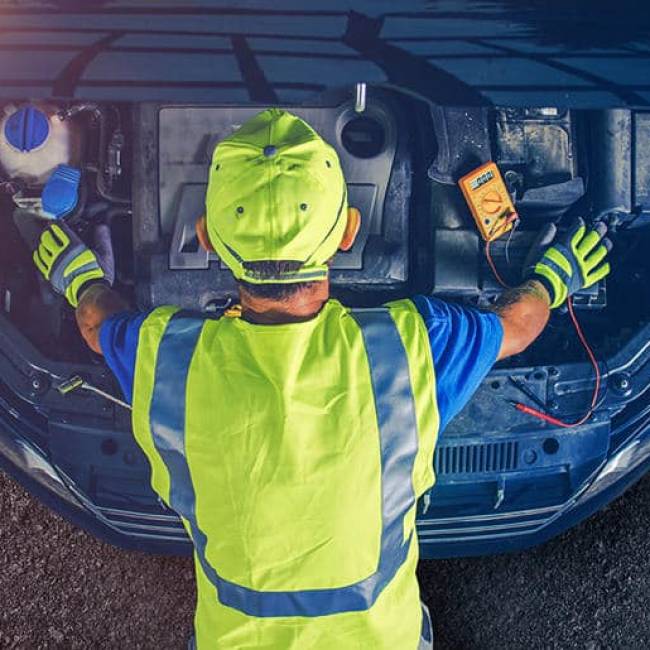 Car Maintenance and Repair
Some of the services we offer:
M&D Executive Auto offers complete automotive services and repairs for cars and light trucks. Our transparent and upfront estimates, friendly service and professional work sets us apart from your repair shop.
Our Services
Our Services
Scheduled Maintenance
All work is in accordance to your vehicle's maintenance schedule.
Body Work
We fix dents, scratches, and more serious damage to your vehicle body.
Break Replacement
We use top quality parts to ensure your vehicles stops safely.
Suspension Fix
We solve any issues related to your vehicle' suspensions.
Lube and Oil Change
We use top quality lubricants so your engine runs at optimal performance.
Wheel Balancing
Wheel balancing prevents the tires for wear prematurely.
/

Staff are so nice that you feel like they are your family. Price is totally fair and main mechanic ( Moez) does not force you to replace ...
/

Staff are very friendly and knowledgeable.  They offer minor to major services for your car or truck.  Flexible hours and fair pricing is what ...
/

I was in contact with one of the salesmen who was very nice and very the entire time we were in contact. I ended up purchasing a vehicle from ...
Frequently Asked Questions:
The first step is to contact us to discuss your exact needs. Once we agree on the work required you will bring the car to our repair shop, located at 2600 John Street, Markham, ON L3L 3W3.
We service all car make and models and also perform light duty truck repairs.
Book Service
Use the form below to book your next service appointment. We will get back to you within 2 hours.